Redback Bowstrings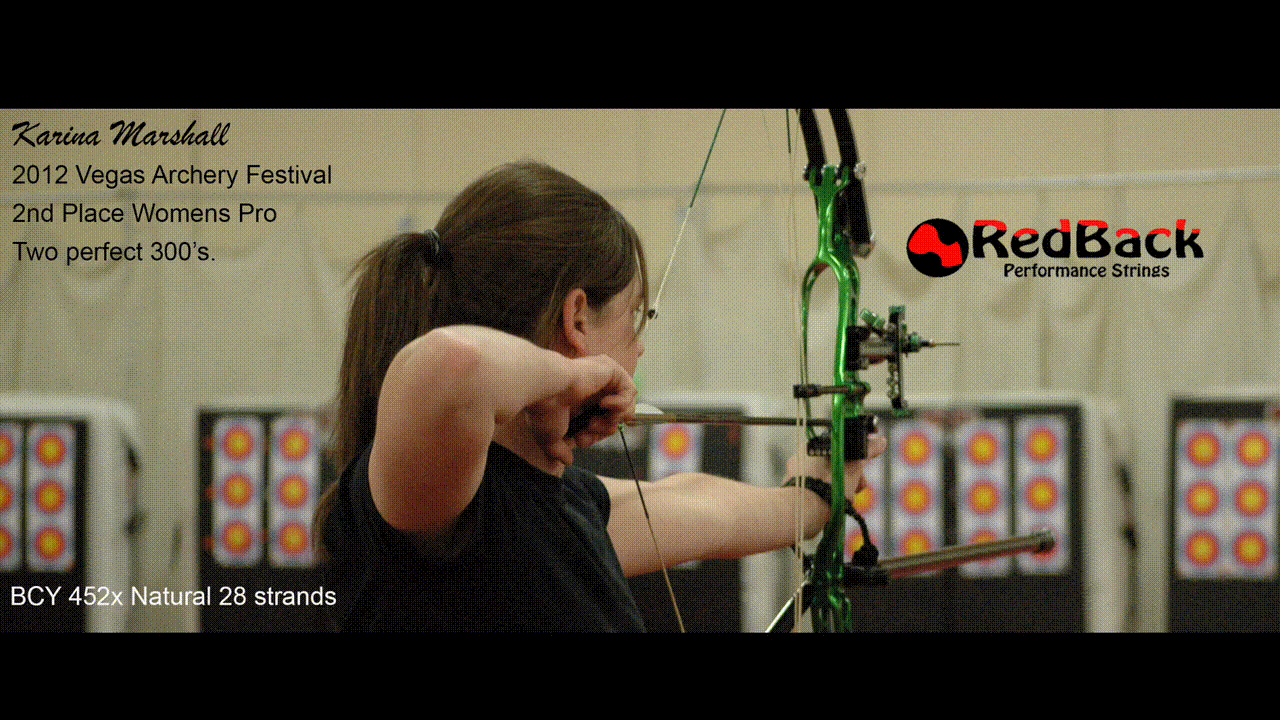 Redback Strings are AUSTRALIAN MADE and built to the highest standards in the industry. Our peeps won't turn on you and won't need rubber tubing to hold in place.
Redback Strings perform as intended straight out of the packet. No settling in period. They simply work!
Redback Strings have been used for more than a decade by World Class archers to bring home medals and take game. In fact more 300's at Vegas have been shot by Aussie shooters using Redback Strings than any other string brand.
Our staff will even expertly install them if needed.